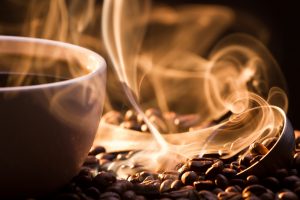 Amazoa Coffee
Sourced from South America in the Amazon River Basin, Amazoa Coffee provides some of the richest, bold flavor coffees from the region to your home.
Freshly brewed every day. Stop by Rockledge Park to grab your cup today!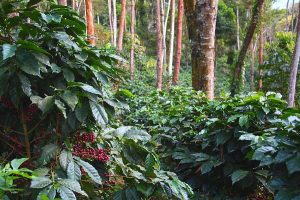 100% Arabica Coffee Bean
Fair – Trade sourcing
Organically produced
Top Pick: Bolivia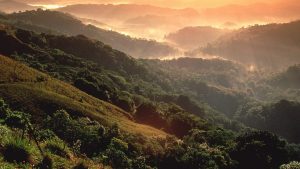 Purchase Online Today!