Friday Night Fireworks @ Rockledge Park!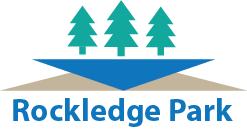 Season: July 4th – Labor Day
Enjoy front row seats to the Friday Night Fireworks provided by the City of Grapevine.
Each Friday night starting at 9:30pm fireworks are set off on Grapevine Lake.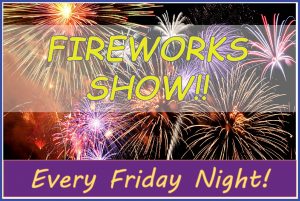 ---
The view from Rockledge Park is the best on the lake!
Escape the crowds and relax lakeside while you watch the fireworks with friends and family.
---
Rockledge Park closes at 9:45pm on Friday Nights.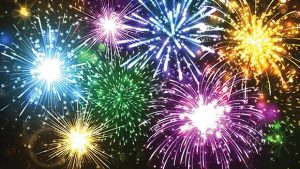 Rules of the Park for Friday Night Fireworks:
1. Personal Fireworks are not allowed into the park.
2. Please turn off car headlights once you have parked.
3. Please exit park after fireworks show is over.