Join us for a Kayaking Adventure on Grapevine Lake!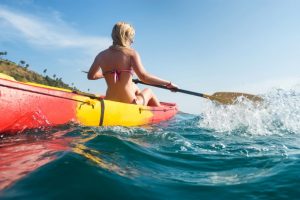 All kayak rentals at Rockledge Park are launched here in the park by Lonestar Adventure Sports.
You may Book Online from their website or Call them directly 214-724-8311 for times and availability.
All kayaks are Sit-on-Top style kayaks which is safer and easier to use. Life Jackets and Paddles included.

Their contact information is listed below: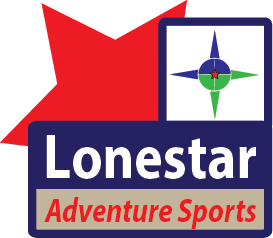 Lonestar Adventure Sports
214-724-8311
Join the Friday Night – Sunset Paddle Tour!
Every Friday Night starting at 7:00pm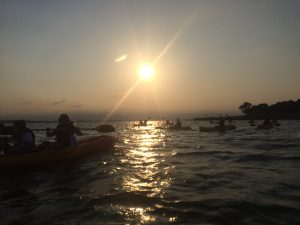 All gear included. Complimentary Beer! Relax and unwind after the long work week with a guided Sunset Paddle tour. We'll take photos along the way and enjoy some Fireworks afterwards.
This is an event you won't want to miss!!