---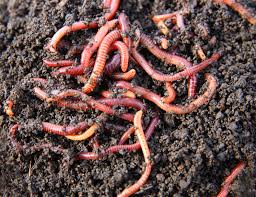 Fresh and lively Night Crawlers available in the Park Store.
Increase your chances of a great catch!
---
What Fish are Biting at Rockledge Park?
For more information about the freshwater fishing that can be found in this area of Texas, check the Texas Parks and Wildlife website here.
The Rockledge Park Store carries LIVE worms, tackle and fishing poles.
We do not sell fishing licenses. Fishing Licenses can be purchased nearby at Bass Pro Shops or Walmart.
FISH SIZE AND BAG LIMIT RESTRICTIONS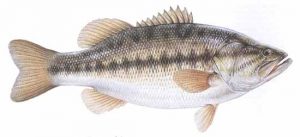 Largemouth Bass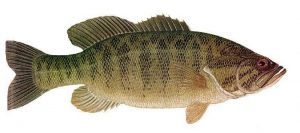 Smallmouth Bass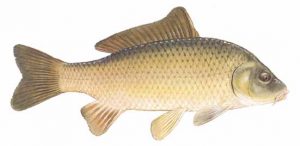 Common Carp

Channel Catfish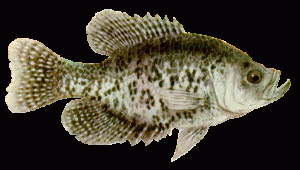 White & Black Crappie
** FISHING LOCATION TIP:
There is a Tire Reef located in front of the Grapevine spillway.
It is located off of the center of the spillway about 100ft from the shoreline. The Rockledge Park Store carries LIVE Worms and tackle.
---
Community Board
We want to hear from you!
Send us your photos of your catches and we'll post them.
Be sure to let us know who caught the fish so we know who to give credit to!