Jackson Pavilion
Reserve Jackson Pavilion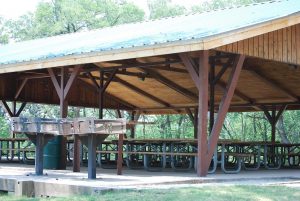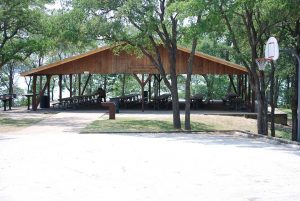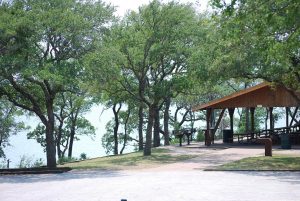 Jackson Pavilion is a private event rental. This pavilion space can accommodate over 300 guests. Depending on the type of event that your party is hosting, a special event permit may be required.
Included Amenities with our Private Venue:
Covered Pavilion
2. Scenic Views overlooking Grapevine Lake
3. Bathroom Facility
4. Parking
5. Volleyball Court
6. Basketball Hoop
7. Horseshoe Ring
8. Private Beach
9. Lake Access
10. Picnic Grills
11. Electricity & Lighting
12. Vendor Options
13. Plug Outlets
14. Overflow Parking available
15. Overnight Camping (Available upon Request)
---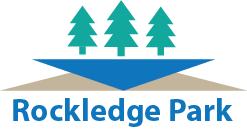 Bring Your Next Event to the Jackson Pavilion!
Give us a Call to Book: 817–454–1058
---
Additional Amenities that may be added:
**You may add-on additional amenities such as our event Boom Speaker, Kayaks, Paddle Boards, Tubes, Life Jackets, Coffee, Snacks and Refreshments.
Pavilion Rules:
All special event permits must be submitted at least 3 months in advance prior to anticipated rental date.
There are no Jackson Pavilion rentals on major Holidays including: Memorial Day, 4th of July, Labor Day, Veterans Day, Easter, Thanksgiving and Christmas.
All trash must be picked up by rental party. Additional fees may apply if site is left trashed.
Overnight camping only allowed through permit request and Approval.
Due to high demand for Jackson Pavilion rental, any rental requests must be submitted as early as possible.
Parking Plan must be submitted at time of rental request.
No glass containers and/or bottles.